November 12, 2021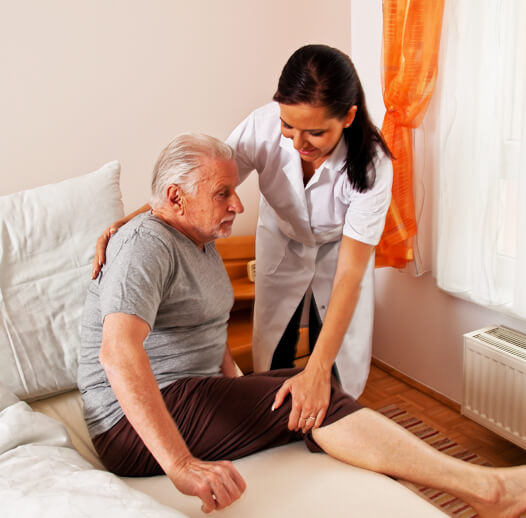 Let's talk bone health! We all have them, we all need them but what happens to them as we grow
older? Our bones are mighty and can easily heal when damage occurs, but as we get older the healing
process and ability to "spring" back begins to decrease. This will often result in bone conditions, such as osteoporosis. Osteoporosis increases our risk for painful fractures that don't heal quickly or at all due to loss of bone density. Older adults, especially, are at a higher risk of fracturing their wrists, spine and hips due to falls and brittle bones.
To help slow down the process of osteoporosis, it is recommend by Health Canada to maintain a healthy
body weight, maintain a physically active lifestyle and eat foods high in calcium. This can be difficult to maintain when living on your own, here at MLP Residence we offer seniors around the clock care, daily exercise programs and homemade meals. Osteoporosis is not entirely preventable but at MLP Residence we will do all we can to prevent serious injuries.