October 16, 2023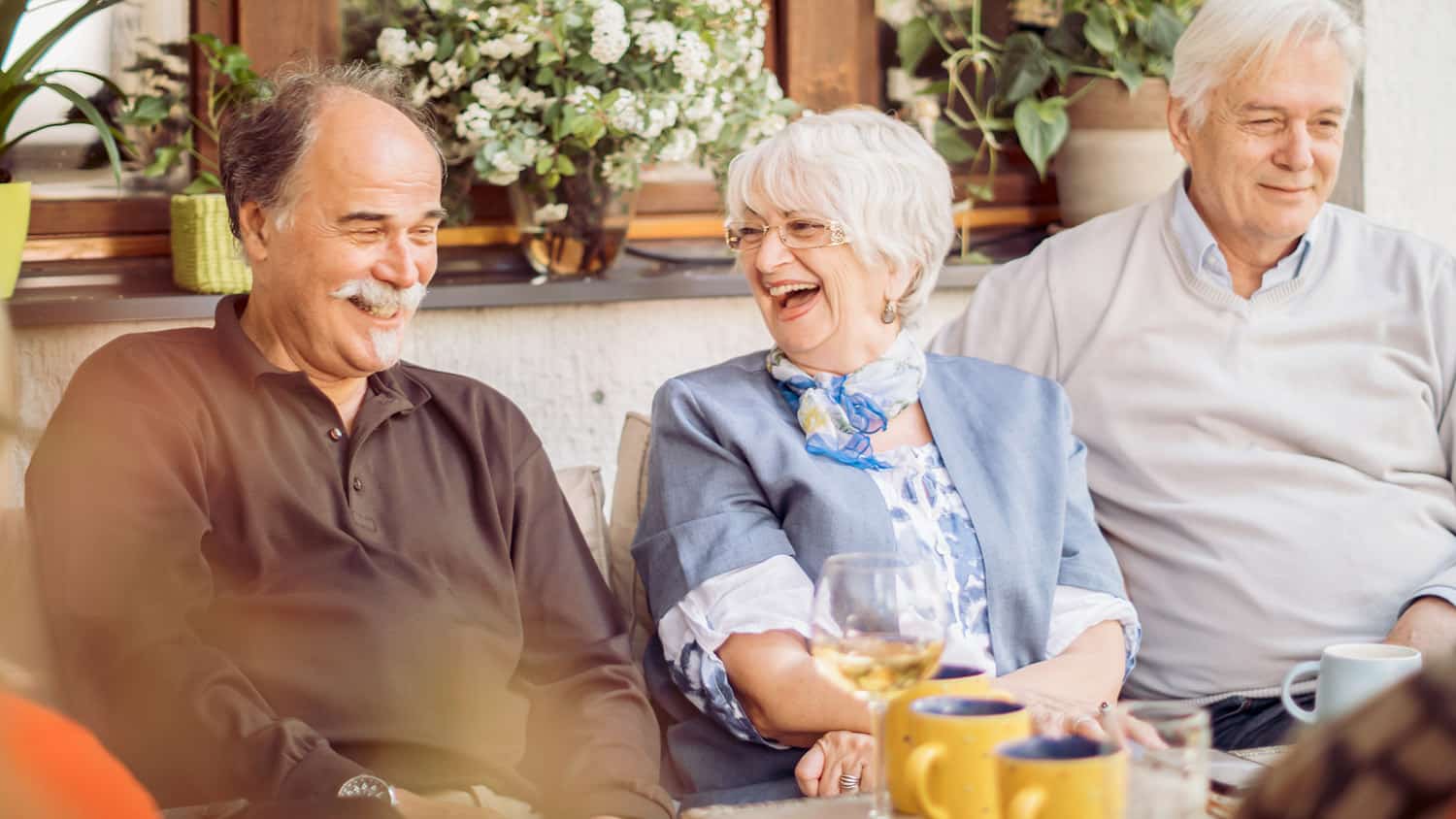 The meals and dining experience
The best part of retirement living is that you don't have to cook or do the dishes after dinner! A long-time resident of MLP regularly complements the staff's skills at making delicious homemade meals and desserts for all residents. The food is always fantastic, and the dining arrangement is as if you were eating at a restaurant every day for breakfast, lunch, and dinner. The staff are friendly, the portions are good, and the company is plentiful.
Socializing with other residents
Living in a large retirement building means you have lots of neighbours. It can be hard transitioning from being at home alone to having so many friendly faces to socialize with. MLP has many lounge areas for residents to sit and relax while chatting with friends, family, or other residents in the building. Joining our social activities is a great way to make friends and build new relationships.
Safety and Care
Many retirement homes have 24-hour care services onsite seven days a week. At MLP, residents receive a portable emergency button to always carry with them on the premises. Once you press the button, it sends a direct message to the care staff working. The emergency button provides comfort and reassurance to families who worry about their loved one's safety when they're not around. We also offer medication assistance to make sure no med times are missed.
Activities
Sometimes, when seniors live at home, they can't get around to doing much in their community due to mobility issues, or maybe they don't have a driver's license anymore. Retirement homes have daily activities for seniors to participate in right within the facility. At MLP, we offer reminders for activities. We gather residents beforehand so they can take advantage of each activity. Some of our residents at MLP specifically loves our indoor hydrotherapy pool. The water is always lovely, and it's easy on the joints.
Housekeeping and Laundry services
As age catches up with you, sometimes you just can't be bothered to do all that dusting and vacuuming to keep the house in order. At MLP, you have a private suite just for you. We have weekly housekeeping and laundry services so you can enjoy your day and not worry about keeping your possessions clean and dust-free.