June 24, 2023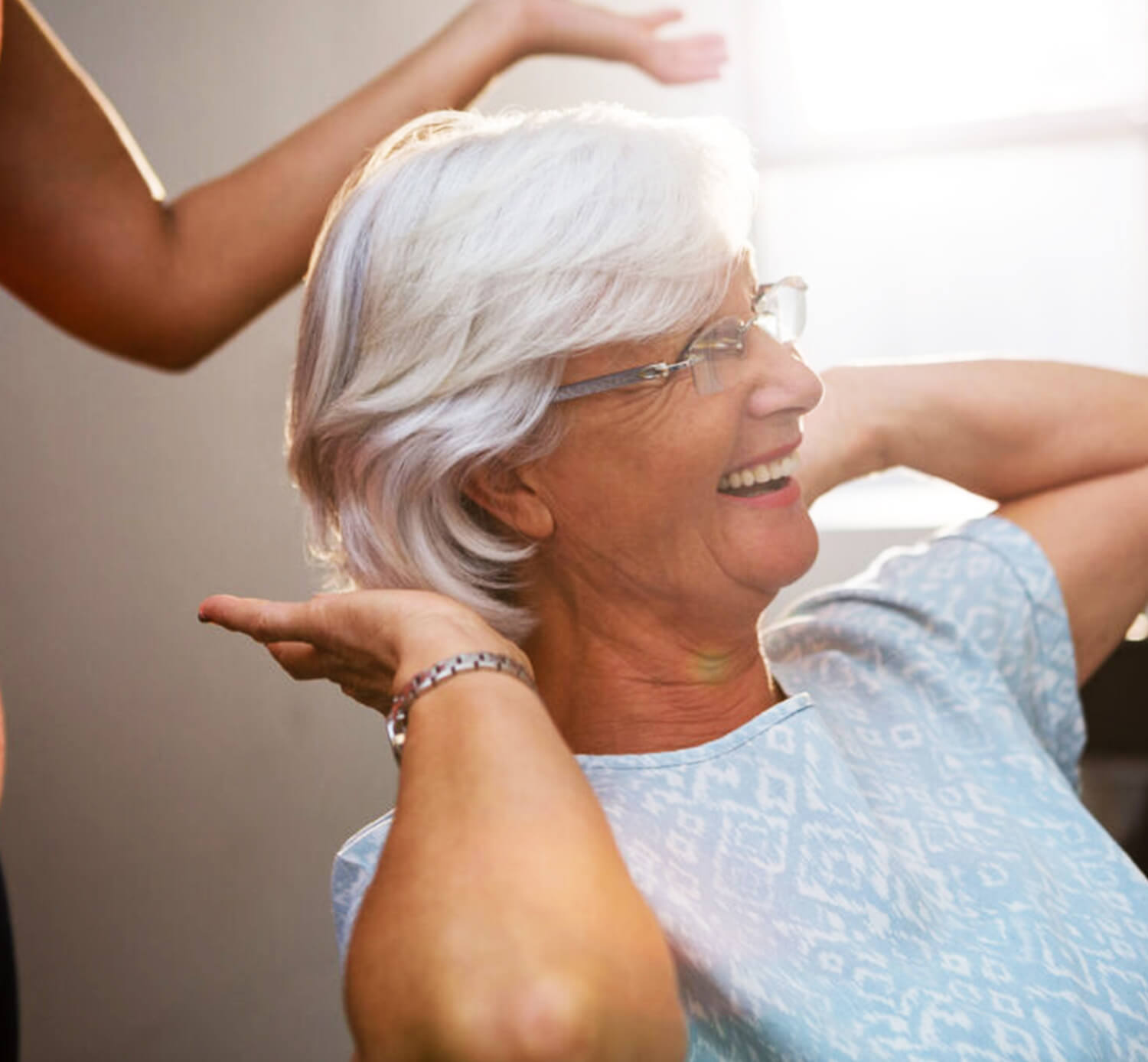 A single strand of hair has a life span of about two to seven years depending on your age, diet, genetics, and overall health. These things determine how fast your hair grows and how healthy it is. During the aging process, our hair thins, falls out and its natural pigment fades to grey. When this happens, we usually go to the salon to bring back that beautiful colour we once had. Unfortunately, the harmful chemicals in hair dye damages our hair, making it even more dry and brittle. Good news is, there is hope! Follow these tips to get those lustrous locks back up and thriving.
Wash less frequently – Washing your hair too much takes away the natural oils in your hair. You should wash your scalp at least twice a week but avoid putting too much shampoo in your hair.
Use conditioner and volumizers – Conditioner is essential to bringing back that moisture after washing your hair and giving it that nice soft, smooth feel. Volumizers help to add strength to your hair, plumping it up to provide more volume per strand.
Eat a whole, protein-rich diet – The main ingredient in human hair is protein, so making sure you have lots of protein in your diet will give your hair the nutrients it needs to stay healthy.
Check your medications with your doctor – Sometimes the medications we take can cause hair to thin out. Ask your doctor if there may be a supplement to help with the health of your hair.