February 8, 2021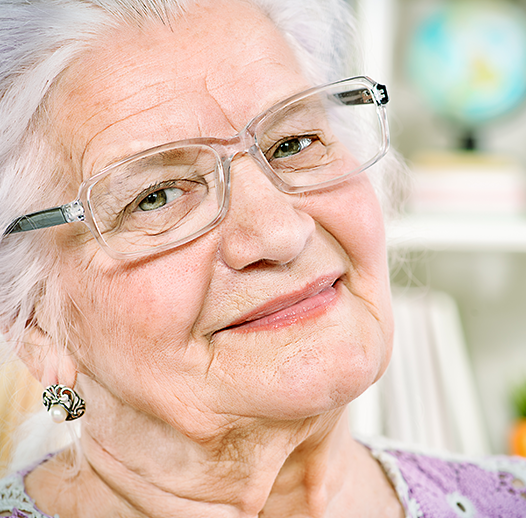 As the senior care industry evolves to meet the changing needs of the mature adults, so are the services and living options available. The definition of an assisted living residence / retirement home is a housing facility for adults who do not want to engage in the responsibilities associated with day to day living and home maintenance and the activities of their daily living; or those who cannot or continue to live independently.
Assisted living is "care" as a service, which is often extended in a retirement home. It offers a large range of options for level of care and diversity of services. A resident that needs help with at least one daily living activity is defined as an assisted living resident. Typically they are a senior who are not ready for a nursing home, looking for companionship, or requires assistance to some level for maintaining their activities of daily living.
At times people may require temporary assistance after an illness, injury, or surgery to recover fully prior to going back to their home. In cases such as these, they will choose retirement facility or an assisted living residence to help them recuperate and be able to move home quicker. The extension of temporary care service is commonly referred to as respite care. Sometimes family members or caregivers choose to use this service while out of town, on vacation, or unable to provide care for a period of time.
Services typically offered at a retirement residence / assisted living facility are:
Three meals per day Housekeeping
24 Hour security 24 Hour access to care staff
Emergency call system Exercise & wellness programs
Medication management Laundry services
Social activities Assistance with bathing & dressing
Prior to choosing an assisted living or retirement facility for yourself or loved one, some questions you can ask to yourself:
Do they need more help than family and friends can provide?
Do they feel lonely, isolated, or depressed at home?
Are you worried about their safety?
Is it becoming hard to maintain their home?
Do you notice any inappropriate or strange behaviour from your family member?
Moving from ones home is always stressful, a home which has special memories and sentiments attached. Relocating to an assisted living and retirement facility can open up all sorts of emotions. Leaving everything they are comfortable with may bring out vulnerability, and loss of independence and identity. It will take time to work through these changes. Talking to your doctor, service care provider, and/or retirement home professionals always seems to make the stress of mving much better. They understand the dynamics of this move and are aware of the areas which need special attention.
When choosing the right facility try not to get overwhelmed by the options and amenities, but focus on the residents and staff. You can tell so much about a facility by the people that live and work there. Ask about the staffing levels and work load. When interacting with the staff do they seem rushed or genuinely friendly and interested in the conversation and do they interact warmly with the current residents or do they seem overwhelmed. When observing the residents, do they appear happy, and do they interact with each other. While visiting the facility, does it appear to be clean and fresh, how often is housekeeping provided, is it safe and secure.
To make the transition easier, make sure that you research and tour the retirement facility, speak with the residents there about how they feel about their home, engage the staff who work there and inquire from them what it is like to work in an environment which you shall be making your new home. Ensure that you like the services which the home offers, love the food which they offer, and that you are comfortable with the ambiance and overall environment of the "home".
Prior to moving, pack well in advance and ensure that you know what to expect by your first day at your new residence. Be sure that the welcoming team at the retirement home introduce you to all the residents. Participation in social activities and programmes, as much as possible, is yet another way to make the transition much easier.
For the family members of the senior who is moving, don't be too hard on the senior, allow them to adjust at their own pace. Keep in close contact with the home's general manager or administrator to ensure everything is going well. You can support your loved one in the move by recognizing that they will need some time to adjust to the new and unfamiliar surroundings. Leaving their home of many decades is a huge step. Sympathize and respect their feelings. Active Seniors Home Care Services