October 12, 2022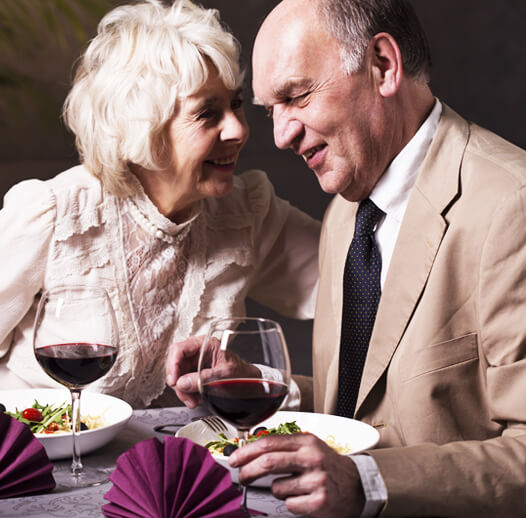 Mental health talk has increased over the last few years, creating a positive conversation for people who
experience mental health challenges. Mental health disorders are becoming more common in all
population, but especially in older adults. It has been estimated by the Canadian Mental Health
Association that 17-30% of older adults are currently experiencing mental health problems. There are
many factors, such as depression, with many contributing factors.
As we age, we begin to see a decline in our social circle, loss of friends/loved ones, and isolation to name
a few. Here at MLP we understand many changes are happening for your loved one(s) in a very fast
manner. We can help make the transition flawless, by providing your loved one with the support and
care they require to continue living a healthy, independent lifestyle. We offer exceptional care from
professional trained staff, as well as social activities and events to promote social inclusion and
participation.