July 13, 2022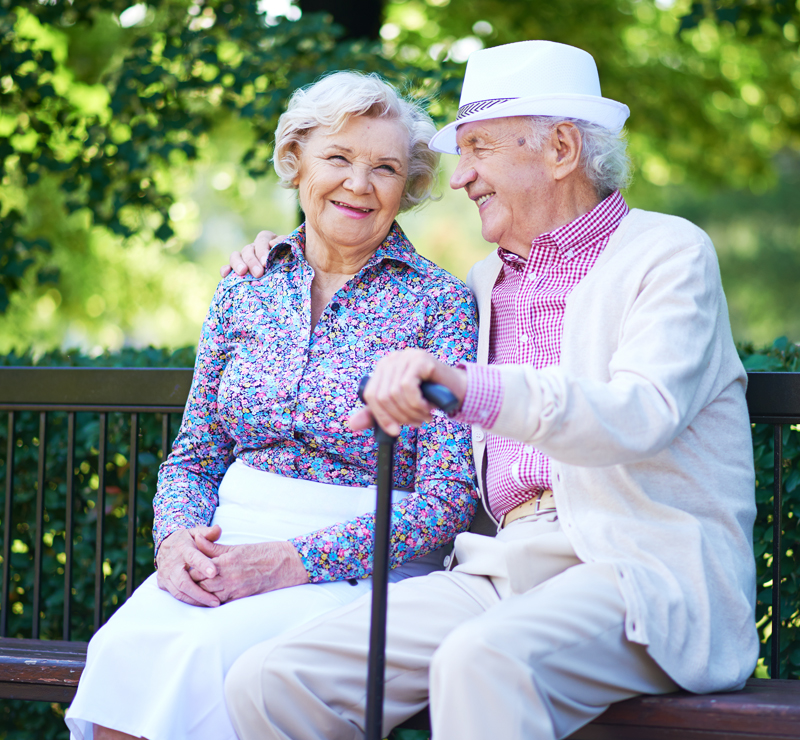 Did you know a daily routine reduces stress for seniors? We have come up with a few benefits for seniors having a daily routine.
Sometimes when days are unstructured and unpredictable this can cause stress in our seniors. Like any of us, they want to have a day they can look forward to participating in. Following a daily routine can reduce stress, increase the feeling of security, and can also improve sleeping habits.
Reduces stress & anxiety – Seniors who may no longer have control over their lives may feel stressed and anxious. They may feel unsure about what is going to happen to next. A predictable routine reduces stress because then the senior knows exactly what will be happening, who will be there to assist them, how the activity goes and what time it will occur. Over time routine actions start to become part of their memory. They will not have to consciously think or worry what will come next.
Increased feeling of security and safety – Most seniors don't like surprises or uncertainty. Having a routine lets our seniors predict and plan their day which makes them feel stable. This also helps with their memory.
Improve sleep – Having a regular routine helps seniors sleep better. Basic activities like dressing, eating, bathing, exercising or walks at the same time each day improves sleep quality.